Wordpress
Content Management System
A content management system or CMS is a software that facilitates creating, editing, organizing, and publishing content.
WordPress, the most popular content management system, reportedly runs 30% of the entire internet (around 19.5 million).
While it was created primarily as a blogging platform, plenty of non-blogging websites have come up from WordPress, from simple multi page brochure style sites to shops to fully fledged social networks.
WordPress is open source software, which means it is free for anyone to use. There are extensive instructions in the WordPress Codex for anyone to access.
However, I am not suggesting that you spend hours trying to teach yourself to use WordPress, I include the link here only so you can get an idea of just how much information and support there is.
I will set up a fully interactive, customized WordPress site for you and then you can choose to either take over the management of your site (I will provide simplified, written instructions to follow) or you can choose for me to do your Content Management.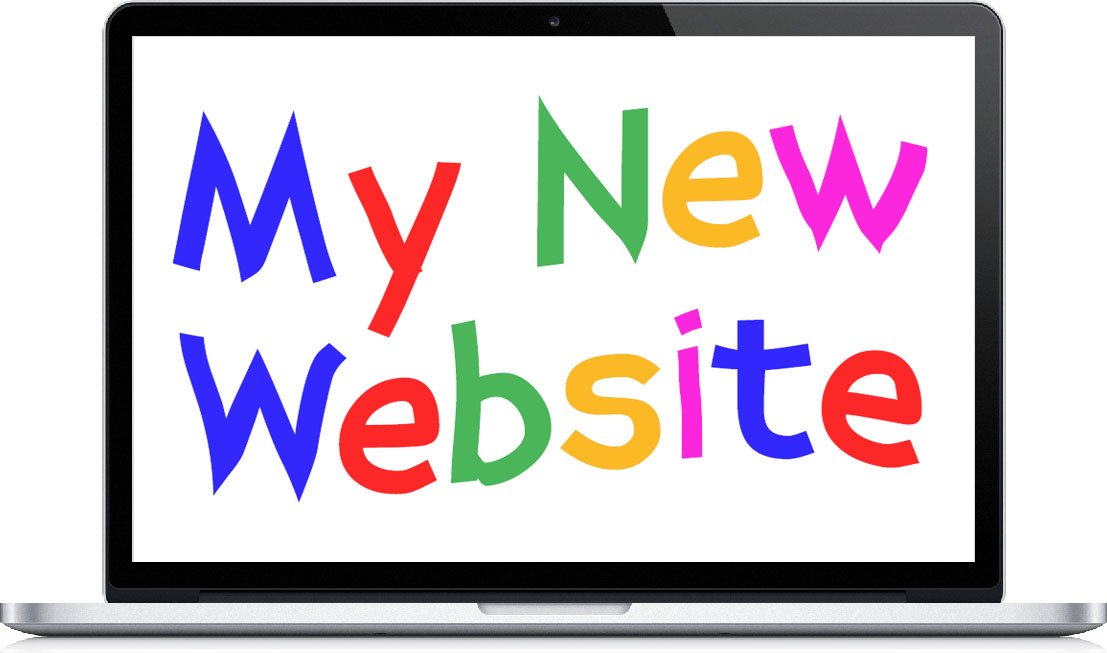 What is a "blog"?
"Blog" is an abbreviated version of "weblog," which is a term used to describe websites that maintain an ongoing chronicle of information. A blog features diary-type commentary and can link to information or articles on other websites. Blogs range from the personal to the political, and can focus on one narrow subject or a whole range of subjects.
Blogging is an excellent way to impart your knowledge and expertise, and to educate your customers about your area of business and to offer them a range of products.
If you write articles frequently as a part of your business, a blog page (not necessarily titled 'blog') can be an important part of your website. You can even build a list of followers.